About Us
President & CEO Message
Accelerated evolution of technology creates new values and fundamentally changes the meaning of communication. We commit to analyze complex issues carefully, build science-based strategies, and combine them by creative ideas to achieve effective communication.
Our purpose is "We create future that happiness circulates by communication science."
Technology is ultimately the observation of human beings. We work closely together with client by leveraging accumulated knowledge and experience. ASAKO supports your business growth as a brand partner that provides precision analytical capabilities and results-oriented creativity. Communication requires a deep understanding of human beings, and that is what ASAKO delivers for the future.
Please stay tuned ASAKO ahead.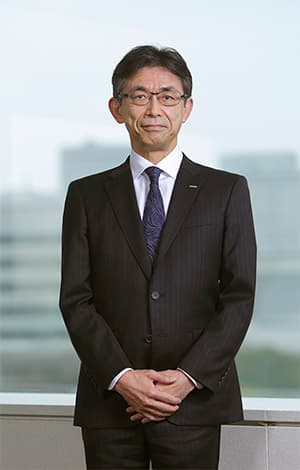 President & CEO
Kenichi Fukuchi